Current Mood:
crazy
Current Music:
Annie Lennox - Into the West
In the name of all Professor J.R.R.Tolkien's purist fans I am here with my bow! Ready for action!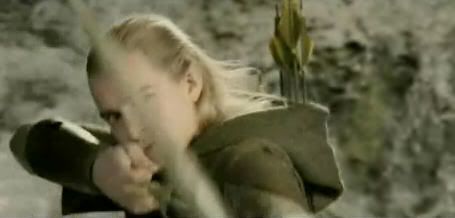 Hey fat boy! have my gift! Bwa ha ha ha!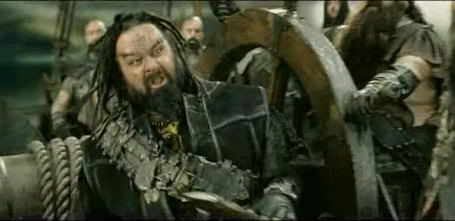 NOOOOOOO! that crazy elf is dinorider. Cut his braids! Cut his br..... an arrow! Nooo! this suit was my favorite one!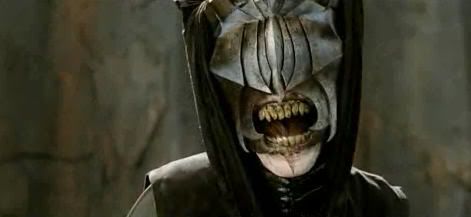 Who are YOU that try to ruin my party? Come here or I'll kill you with my smell! How about kissing me?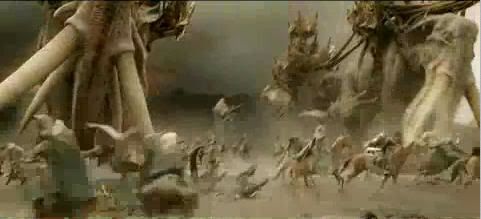 NOOOOO! Mouth of Sauron is crazy! run away from here? WTF are y'all playing? Is this a race? Wait!... you! look over you! THAT MUMAKIL! Oops! are you still alive?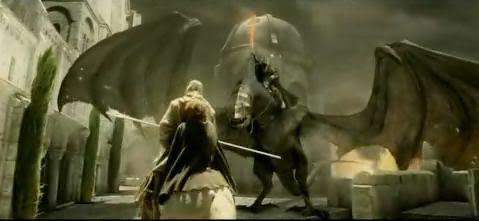 WHAT? did you pretended to leave my party without sending my Christmas gift? I want my precious!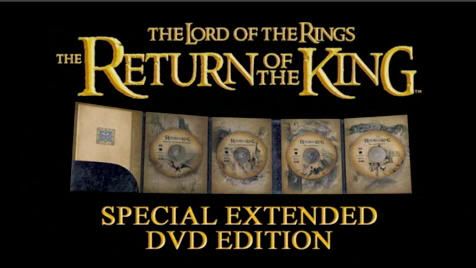 I am looking forward to seeing this.... I guess I know which could be my christmas gift!